Adding a fresh coat of paint to your home's exterior can dramatically increase its curb appeal and restore its beauty and vibrancy. But not just any paint will do! Depending on your siding material or the type of surface that needs to be painted, there are specific details that require an expert's approach.
For keen attention to detail and beautiful brushwork that results in flawless residential exterior painting in Pensacola, North Pensacola, and Brent, FL, put your trust in Fresh Start Painting Inc. We take pride in all of the house painting jobs we tackle and aim to make your house the envy of the neighborhood!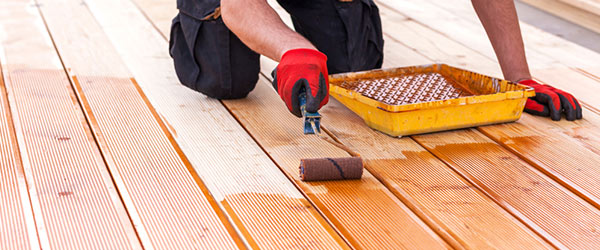 What We Paint
More than just your home's siding, we offer a full scope of residential exterior painting in Pensacola, FL that covers all of your home's exterior surfaces. Our extensive breadth of abilities means being able to transform the appeal of your home in a way that's truly unique and appealing. Some of the surfaces we're able to paint include:
Architectural woodwork
Concrete
Decks and railings
Doors and windows
Fascia and eaves
Patio covers
Stucco
Vinyl shutters
Vinyl siding
Wood shutters
Wood siding
Wrought iron fences & railings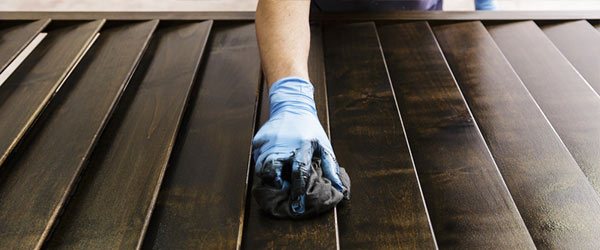 Staining & Finishing
In addition to your home itself, there are also exterior amenities you may want painted. We're experienced in dealing with both natural wood surfaces and metal finishes when handling residential exterior painting, and can treat these surfaces carefully to ensure a long-lasting façade that looks and feels great. We offer staining and finishing for:
Decks and rails
Doors and windows
Fences and gates
Metal cladding
Patina
Security doors and bars
Siding
Thresholds
Wrought iron
Contact Us Today!
Your home's exterior defines how people look at it and what they think—make sure they're left with the best possible impression. Give Fresh Start Painting Inc. a call today at 850-346-8319 for residential exterior painting services, as well as wood and metal staining and finishing, interior painting, vinyl siding work, pressure washing, drywall repair, and more.