When's the last time you had your home's interior painted? If it's beginning to look a little dull or drab, or the time has just come to change things up a little, give Fresh Start Painting Inc. a call today! We specialize in interior painting in Pensacola, North Pensacola, and Brent, FL and will help restore the ambiance and beauty to your home's many walls and ceilings.
Complete Painting Services
While other contractors may only paint walls and ceilings, we go the extra mile to paint any surface in your home that you might want to transform. Our abilities include walls and ceilings of any size or height, as well as all of the following features:
Baseboard, crown and other trim
Bookshelves
Cabinets
Doors
Entertainment Systems
Mantels
Mouldings
Paneling and wainscot
Plantation shutters
Windows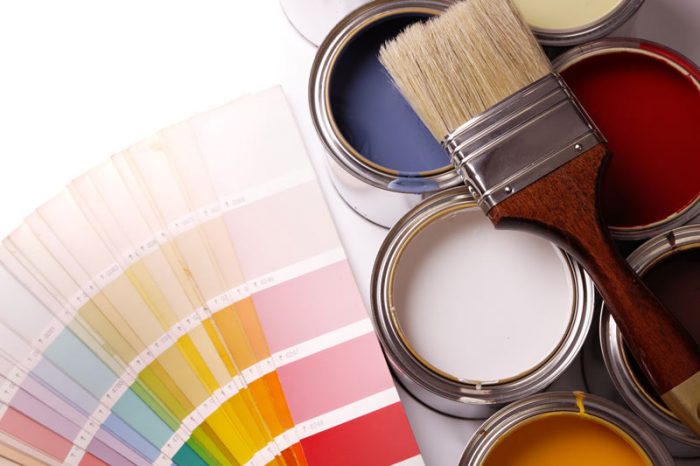 Color Consulting
Not sure what colors will complement your décor or what hues are best suited for the different rooms of your home? We're happy to offer free color consultation with a color professional on all signed contracts on exterior and on select interior painting.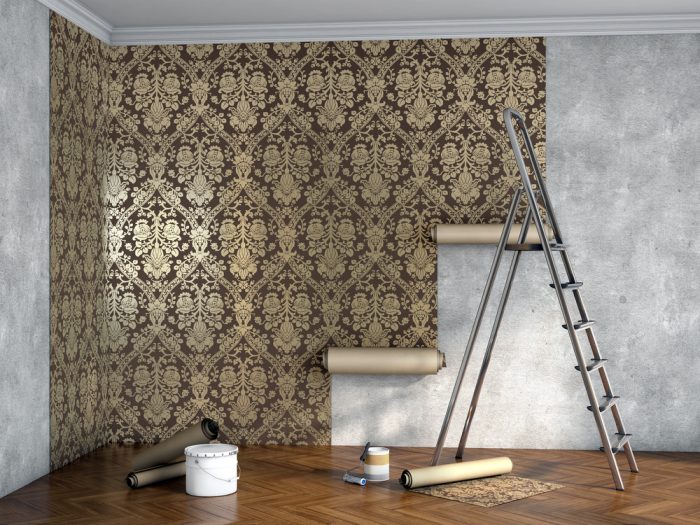 Wallpaper Removal & Installation
If you have ragged old wallpaper that needs to be torn out or want to put up stylish new wallpaper in your rooms, give us a call! In addition to being your paint professionals, we also offer wallpapering removal and installation services with precision. Our goal is to give your room the dimension and appeal that only comes from well-appointed wallpaper.
Staining and Finishing
Wood elements throughout your home need the same level of care as your painted surfaces! If you have wood that's looking weathered or aged, consult with us about how to breathe new life into these details. We offer staining and finishing services for all of the following:
Cabinetry
Entertainment systems (paint, stain or faux finishes)
Entry doors and thresholds
Finishing of new Pella windows and doors
New cabinets (paint grade or stain grade)
Stripping and refinishing
Wood handrails
Contact Us Today!
Your home's interior should look and feel welcoming at all times. You'll be amazed at just how much a new coat of paint, careful wallpapering or a reinvigorating stain can go in achieving this. Let Fresh Start Painting Inc. show you today—give us a call at 850-346-8319 for interior painting, exterior painting, vinyl siding, pressure washing, drywall repair, and more.