As a full-service painting company, Fresh Start Painting Inc. does more than just slap on a fresh color to your interior or exterior. Our range of abilities include absolutely everything needed to make your home shine! This includes prep work, general and drywall repairs, painting, staining faux finishes and much, much more.
General Preparation
Before any paint goes on your walls, ceiling or exterior, we make sure the surface is totally prepped and ready to accept the best possible paint job. This includes cleaning, repairs and other forms of general prep. Our goal is to make painting easy and precise, so we can focus on our craft without worrying about imperfections. The secret to a good paint job is thorough prep work—something you can always count on from us.
Baseboard installation
Crown and other moulding installation
Drywall repair
Plaster repair
Complete Painting Services
We're your complete solution to residential painting in Pensacola, North Pensacola, and Brent, FL. Inside or out, we help you pick the right color and make sure it's the right base for whatever you need painted, regardless of the material. We offer color consultations to all of our customers and will work to help you understand the scope of work involved with your project. Whether you're just touching up a few rooms or repainting the entirety of your home's exterior, we'll give you a timeline and price upfront, with a strong portfolio of completed work to back us up.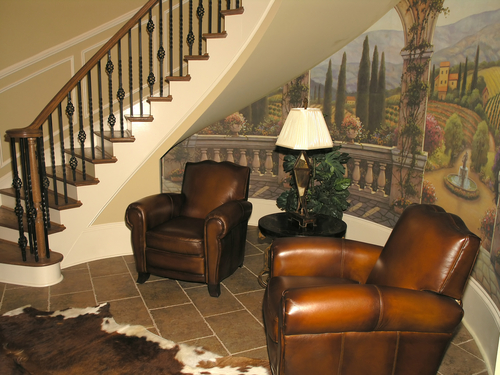 Faux Finishes
Want to add a little texture to your home? Come to us for faux finishes that add depth, dimension and appeal to your space. We have years of practiced experience when it comes to applying the right finishing texture and will help complement the aesthetic of your home with prefect clarity.
Antiquing
Murals
Parchment
Patina
Rag rolling
Tuscany
Venetian plasters
Anyone can slap a few gallons of paint on your walls and call it a job. Trust the professional painters at Fresh Start Painting Inc. to put in all of the prep work, drywall repair, precision brushwork and finishing touches to ensure an unparalleled level of quality in your home. Contact us today at 850-346-8319 for a free consultation.